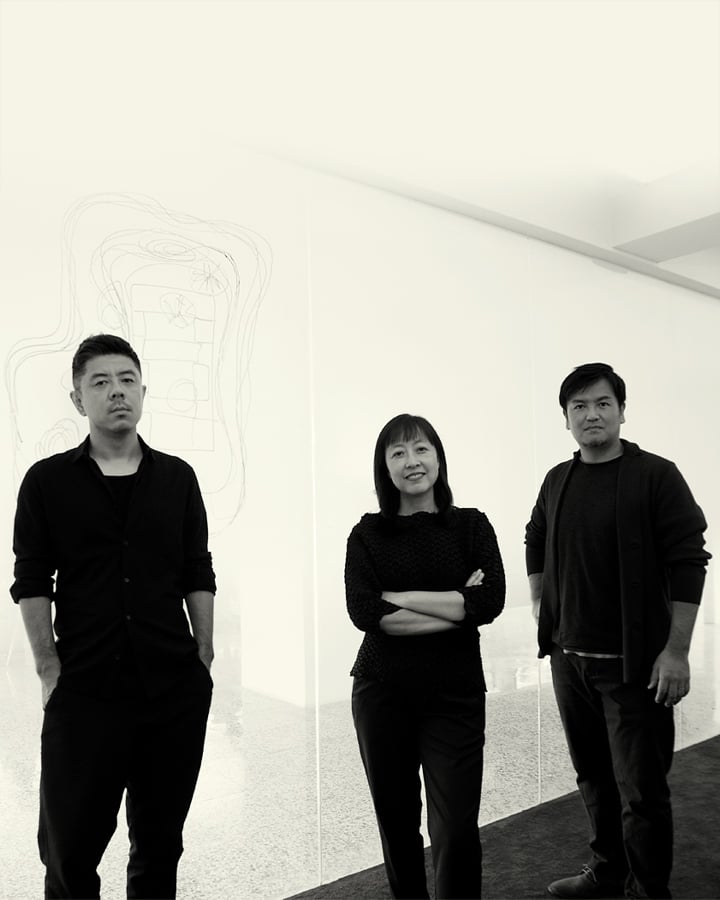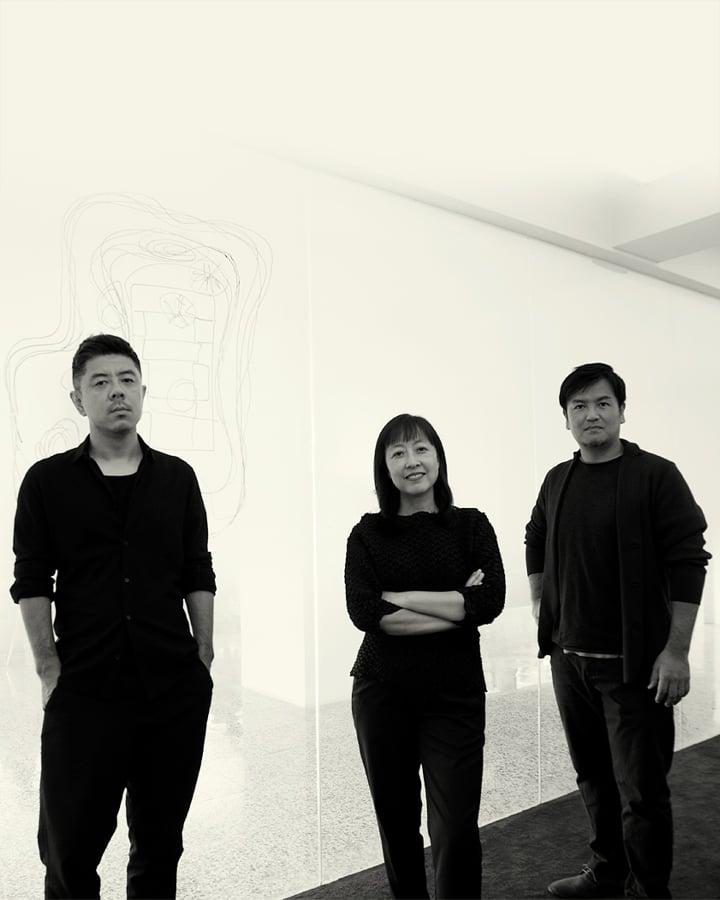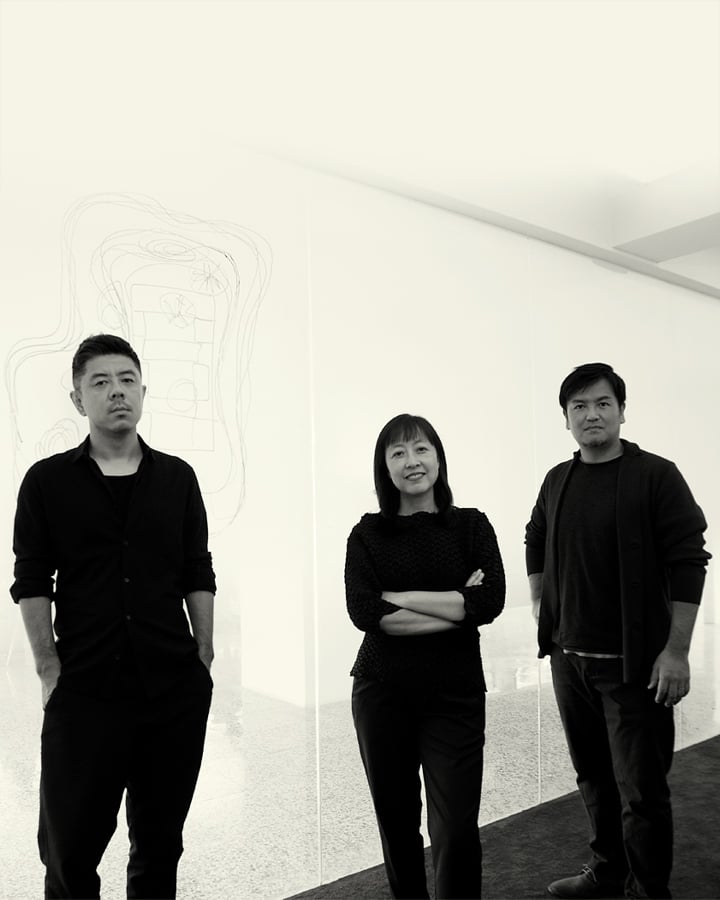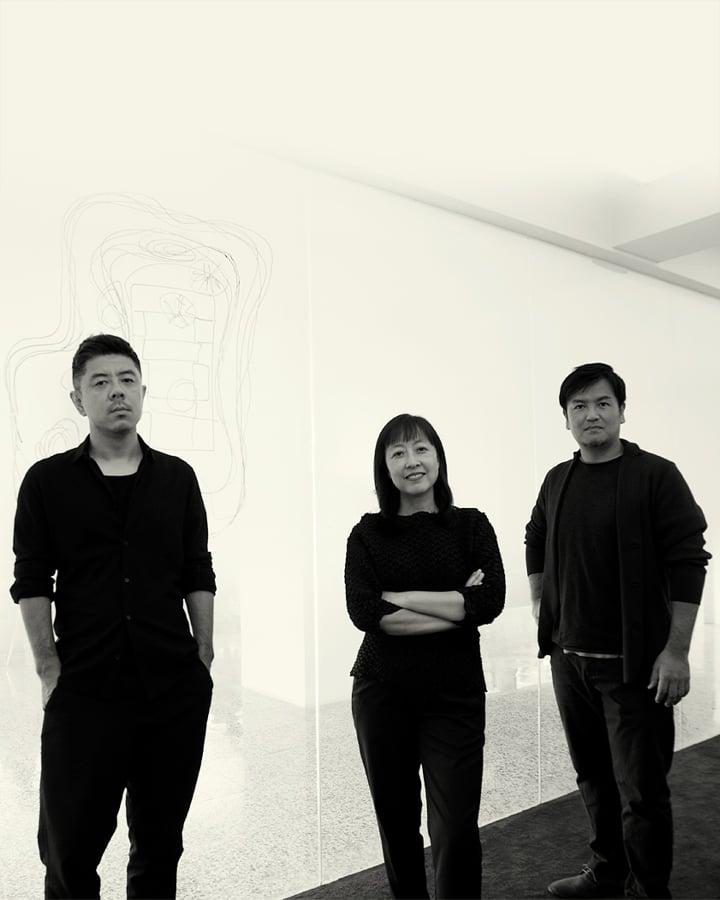 MAD Architects
Awards
2020: "Spaces and Places", Fast Company
2020: Dezeen Awards Architect of the Year
2020: "Award of Excellence", "100-199m", and "Mixed-Use" categories, Council on Tall Buildings and Urban Habitat (CTBUH)
2018: "Building of the Year", Archdaily
Nationality
Chinese
About
Founded in 2004, MAD Architects is a global architecture firm committed to developing futuristic, organic, technologically-advanced designs that embody a contemporary interpretation of humanity's affinity for nature.
MAD endeavors to create a balance between humanity, the city, and the environment. Across the world, MAD has been active in the design of urban planning schemes, complexes, museums, theaters, residential projects, and artworks – with ongoing projects in China, Italy, France, Japan, and the USA.
MAD has offices in Beijing (China), Jiaxing (China), Los Angeles (USA), and Rome (Italy). Notable projects include Absolute Towers (Mississauga, Canada - 2012), Harbin Opera House (Harbin, China - 2015), Beijing Chaoyang Park Plaza (Beijing, China - 2017), The Cloudscape of Haikou (Haikou, China - 2021), and Yuecheng Courtyard Kindergarten (Beijing, China - 2020).